Book:
Other Content:
Updated overview on main page.
Minor update to Jason's biography.
Updates:
Happy New Year! Returning to Japan (for work) for the first time in ~3 years was wonderful - and as busy as could be expected. I had hoped to publish at least one chapter while overseas, but the holidays and nature of the chapter kept the editorial team and I from focusing on the publication process.
Northern Vietnam was very interesting and very easy to visit. We rode a motorcycle around the Ha Jiang loop, which borders Yunnan and grows green tea and a version of Pu'er. Tea is not much of a cultural item in Northern Vietnam, but some of the hill tribes continue to produce and use more traditional variations.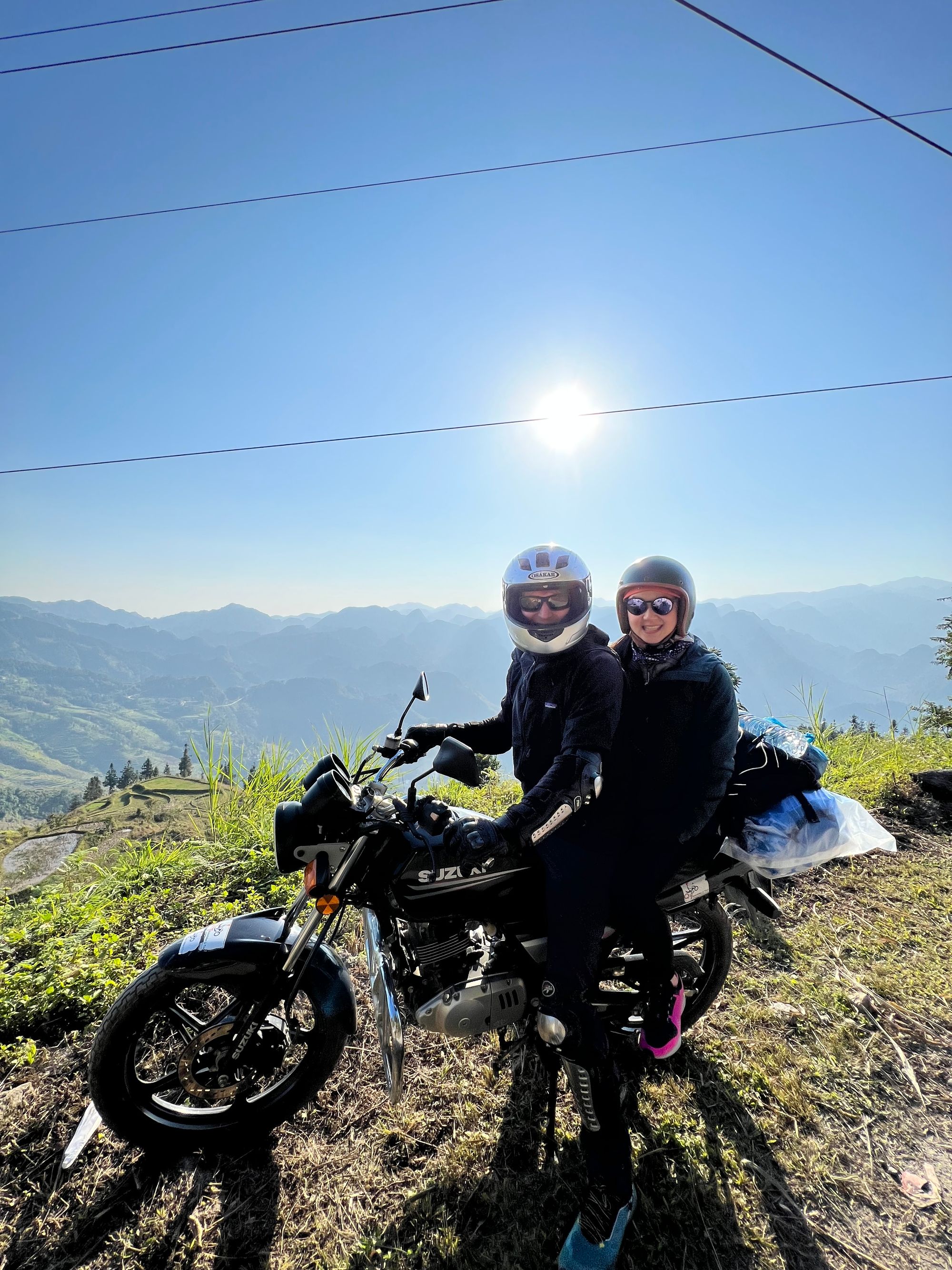 Comments
---