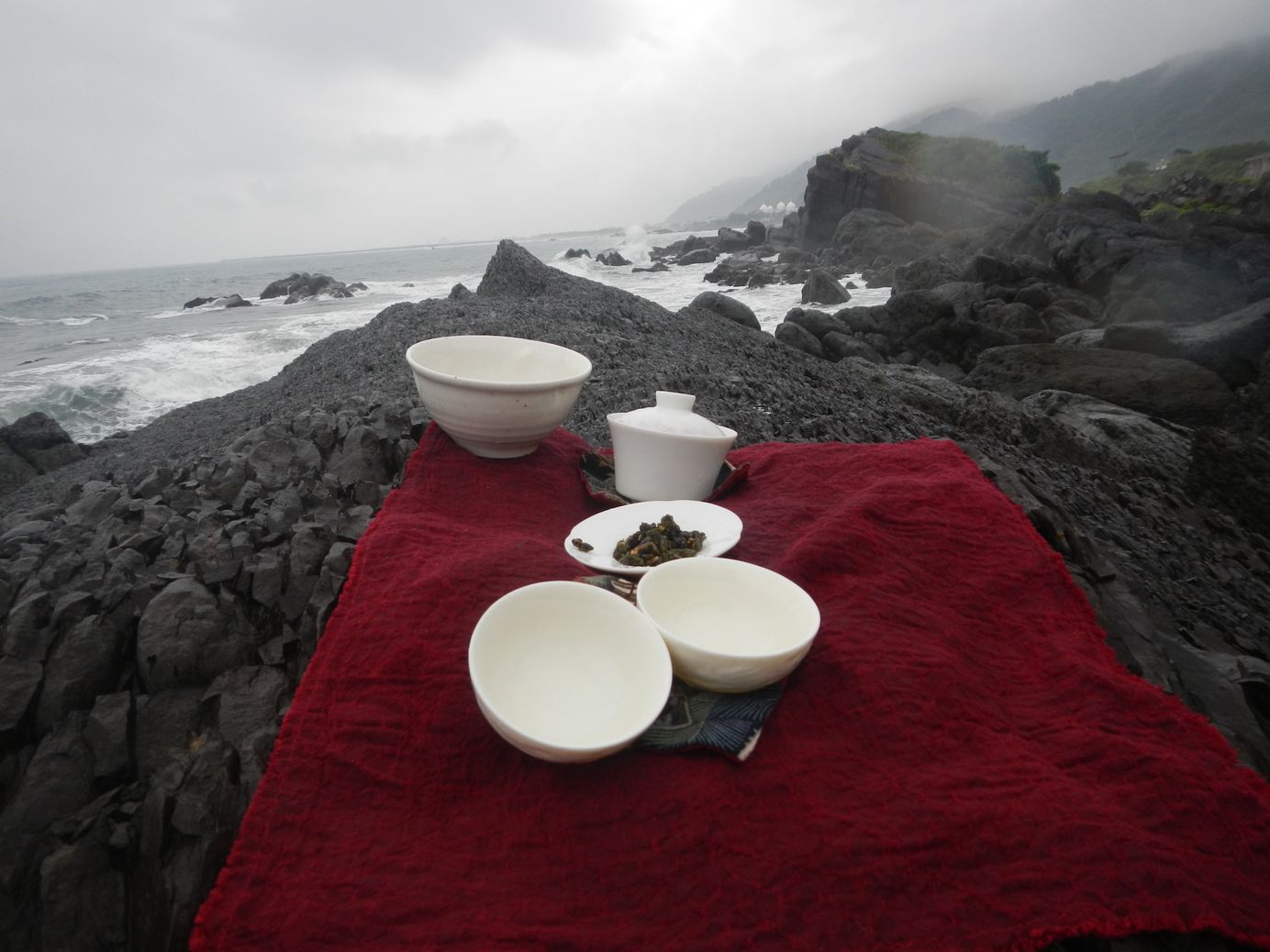 Editorial Conversation: Book 1 - Chapter 1: Levels of Practice
This editorial conversation discusses Levels of Practice. Our discussion centers on the understanding of the Utilitarian, Structural-Functionalist, Phenomenological levels of practice as applied to Chinese Tea Ceremony.
The first installment of our new podcast "Editorial Conversations", where I moderate a discussion with the editorial team on each weeks chapter.
The show is available on YouTube and Spotify.
Errata
10:15 - Ryan says "creating Chaxi" but intended to say "crafting a great tea experience".
13:10 - Patrick says " I've learned to let the tea speak a little bit more and myself and my technique speak a little bit less", but meant to say "…"Myself and my ego speak a little bit less".  When referring to application of the phenomenological approach in one's own tea practice.
18:34 - Patrick says "this was his 'tiger spring' for the emperor" referring to the "spring of running tigers" in Hangzhou, to which a humorous story about Qianlong is attributed. (Refer to http://chadao.blogspot.com/2007/03/story-of-qianlong-emperor-and-jade.html)
Comments
---