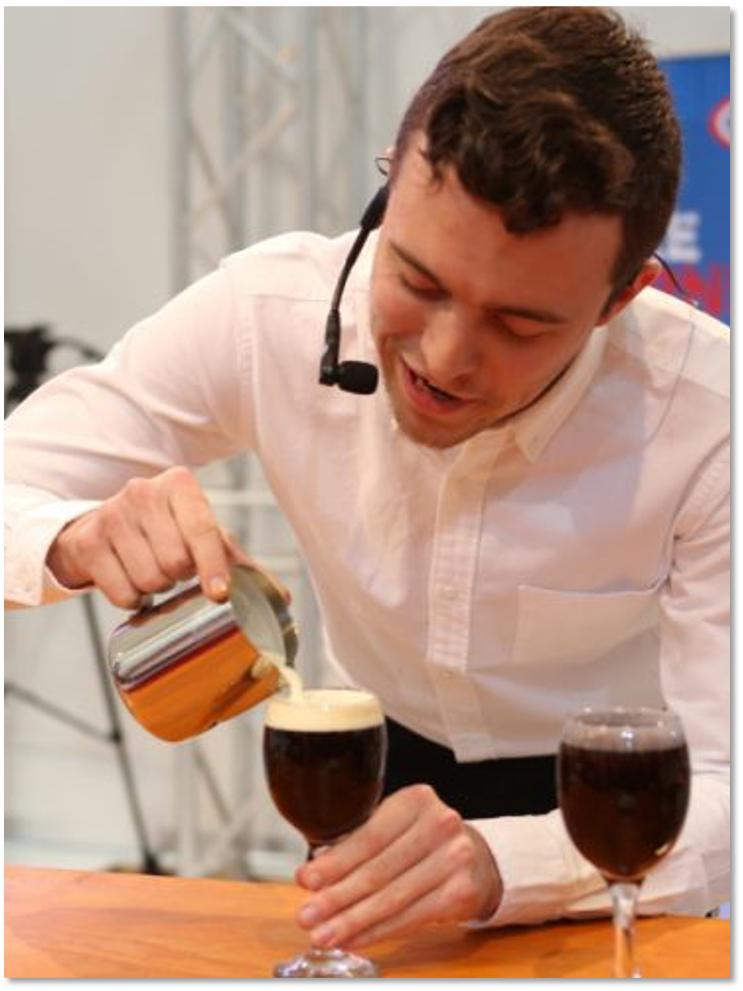 Editorial Conversations: Book 1 - Chapter 4, Section 2: Top Down
Schools: The development and acceptance of centralized schools can be attributed to the lack of alternative repositories of knowledge in earlier times.
The show is also available on YouTube and Spotify.
Errata
2:47 - Jason is mispronouncing Takeno Jōō (武野 紹鴎, 1502–1555) and Sen no Rikyū (千利休, 1522 – April 21, 1591).

22:20 - Ryan says "the Japanese" referring to "the Japanese tea ceremony" or Chanoyu.
Comments
---